Meet the Team
Get to know a bit about who is behind CIC and who the CIC Mentors are!
Grace Brigham (she/her)
Mentor
I am a first year student at UW majoring in computer science. I am passionate and love learning about social justice, computer ethics, and technological activism. At UW I am a member of the Society of Women Engineers, Association of Computing Machinery - Women's Chapter, and the Lavin Entrepreneurship program. Outside of school, I love to do ballet, bake, and spend time with my cat, Kiwi. I look forward to sharing my passions and building community with the CIC mentees this summer!
Wintana Eyob (she/her)
Mentor
Hi! I'm Wintana and I'm a second year student at the University of Washington. I'm an Interdisciplinary Honors student pursuing a degree in Informatics (which explores the intersection of technology, data and people) and a minor in Diversity. In my free time, I love creatively expressing myself through different mediums - writing, dancing, drawing, etc. I'm excited to be a CIC mentor because the program encourages marginalized youth to use their technical skills for social good. I can't wait to get to know all the mentees and learn about their unique passions and interests!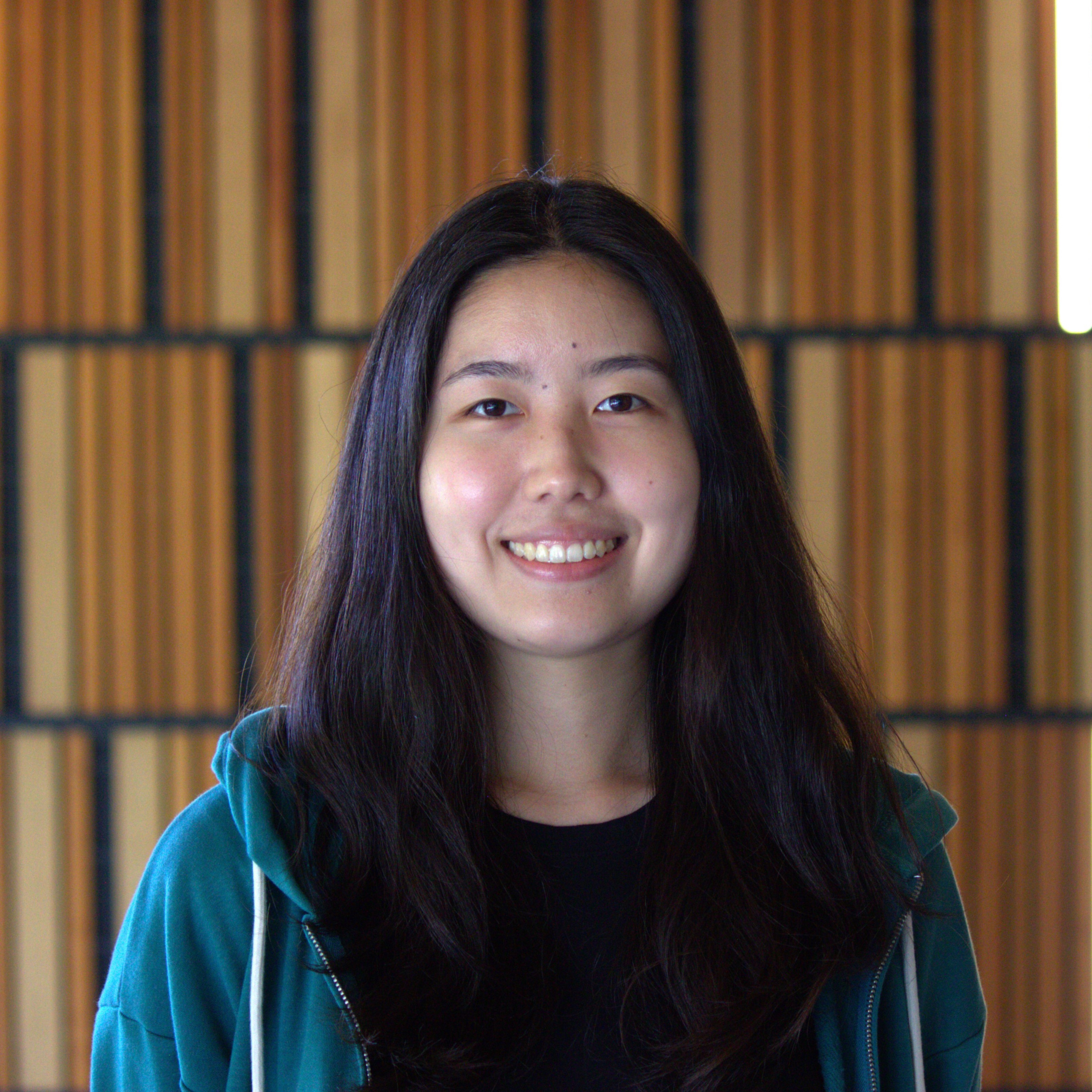 Joo Gyeong Kim (She/Her)
Mentor
Hello! My name is Joo Gyeong Kim and I am in my first year at UW. I am majoring in computer science. Though my major is computer science, I'm also interested in education. In my free time, I listen to music and edit videos. And I started to bullet journal this year. I'm super excited about this program and to get to know our Mentees!
Jason Guo (He/Him)
Mentor
I am a Junior at the University of Washington majoring in Computer Science. I am an international student from China and a transfer student from Bellevue College where I earned my Associate degree in Science from. Besides school, I love traveling, watching movies, and hanging out with friends. I really enjoyed teaching programming to students at iD Tech Camps where I worked as an instructor, so I am excited to continue sharing my enthusiasm and knowledge with the CIC mentees this year!
Nancy Jimenez-Garcia (she/her)
Mentor
Hello! I am a first-year student majoring in Computer Science at the University of Washington. As a Latinx woman in STEM and a first-generation student, I'm passionate about spreading awareness on the lack of diversity in STEM-related fields and higher education. I'm also very fond of tutoring kids who struggle to learn in a standard classroom environment because I'm quite familiar with the feeling. For these particular reasons, I'm very excited to give back to our communities as a CIC Mentor this summer! Outside of school, I love being physically active, caring for new plants, watching sunsets, and trying new boba places!
Kelly Mack (she/her)
Mentor
I am a second year graduate student at UW working towards my PhD in computer science. I did my undergraduate degree at the University of Illinois at Urbana-Champaign. My research focuses on how to make technology and the world more accessible to people with disabilities; my research is heavily influenced by my experience and identity as a disabled person. I love teaching code and mentoring, so I'm excited to work with you this summer! For fun, the titles that I hope to hold in the future include: successful professor, supportive mentor, 5K finisher, ameteur cookie baker and creator, and owner of many cats.
Jordy Uribe-Rivas (he/him)
Mentor
Hey! I am a first-year student at the University of Washington studying Computer Science. I am a first generation student and grew up in the Seattle area for my whole life. Besides Computer Science, I have some interest in the business aspect of the tech industry. I would like to be a Program/Project Manager sometime in the future. Enough about school, in my free time I like to try new foods, play video games, watch movies/tv shows, and play with my puppy. I am excited to be a part of CIC as a mentor because I want to be able to connect with you guys and give you guys tips on being successful in high school or college. I also just want to be able to share my passion in computing with you guys!!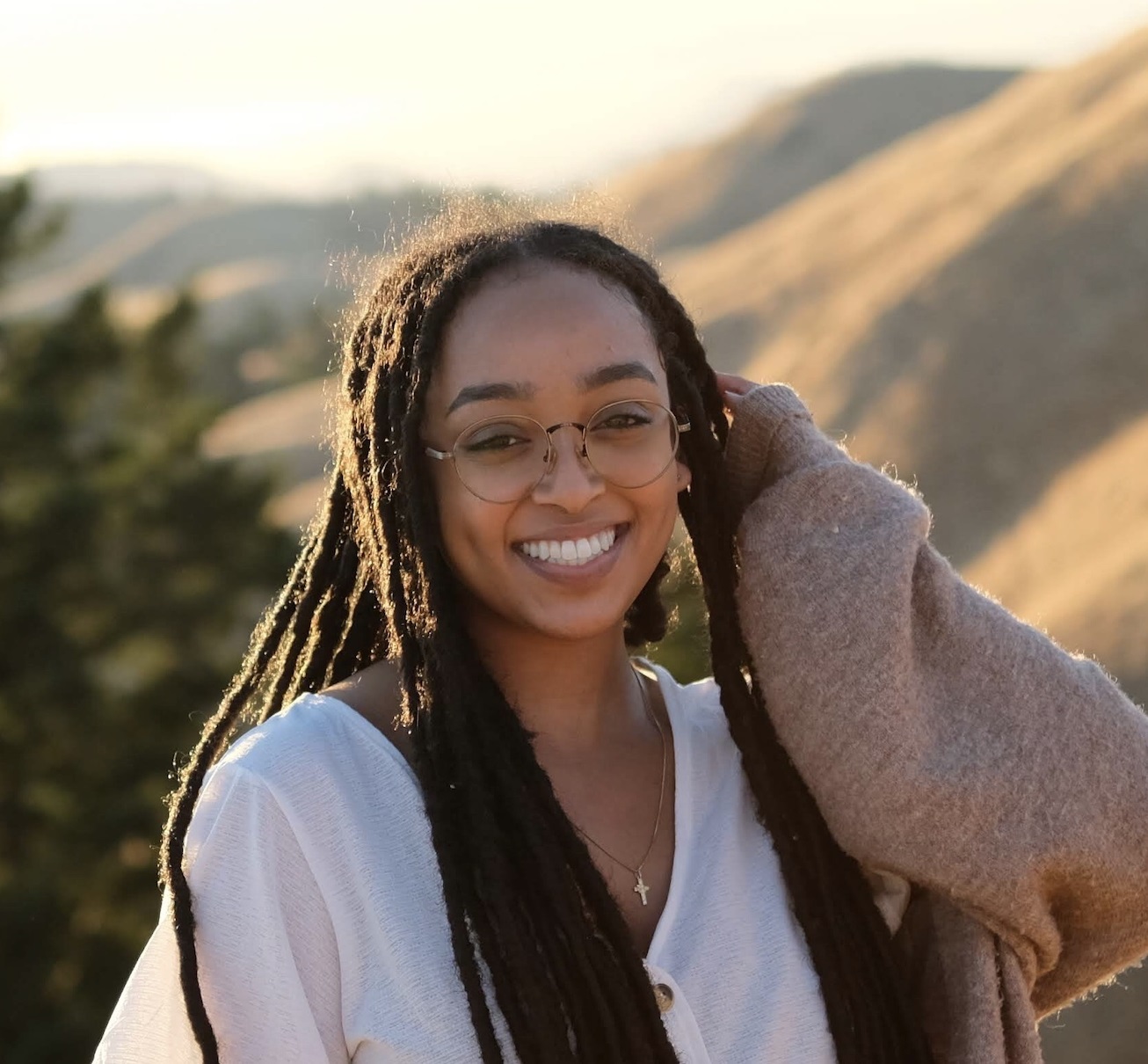 Betania Kassala (she/they)
Co-Founder; Co-Lead
Hi! I'm a senior at the University of Washington majoring in Computer Science. I'm Ethiopian, non-binary, and neurodiverse! I'm passionate about harnessing the changemaking potential of technology for revolutionary change, and I'm excited to explore what that can look like with Mentees!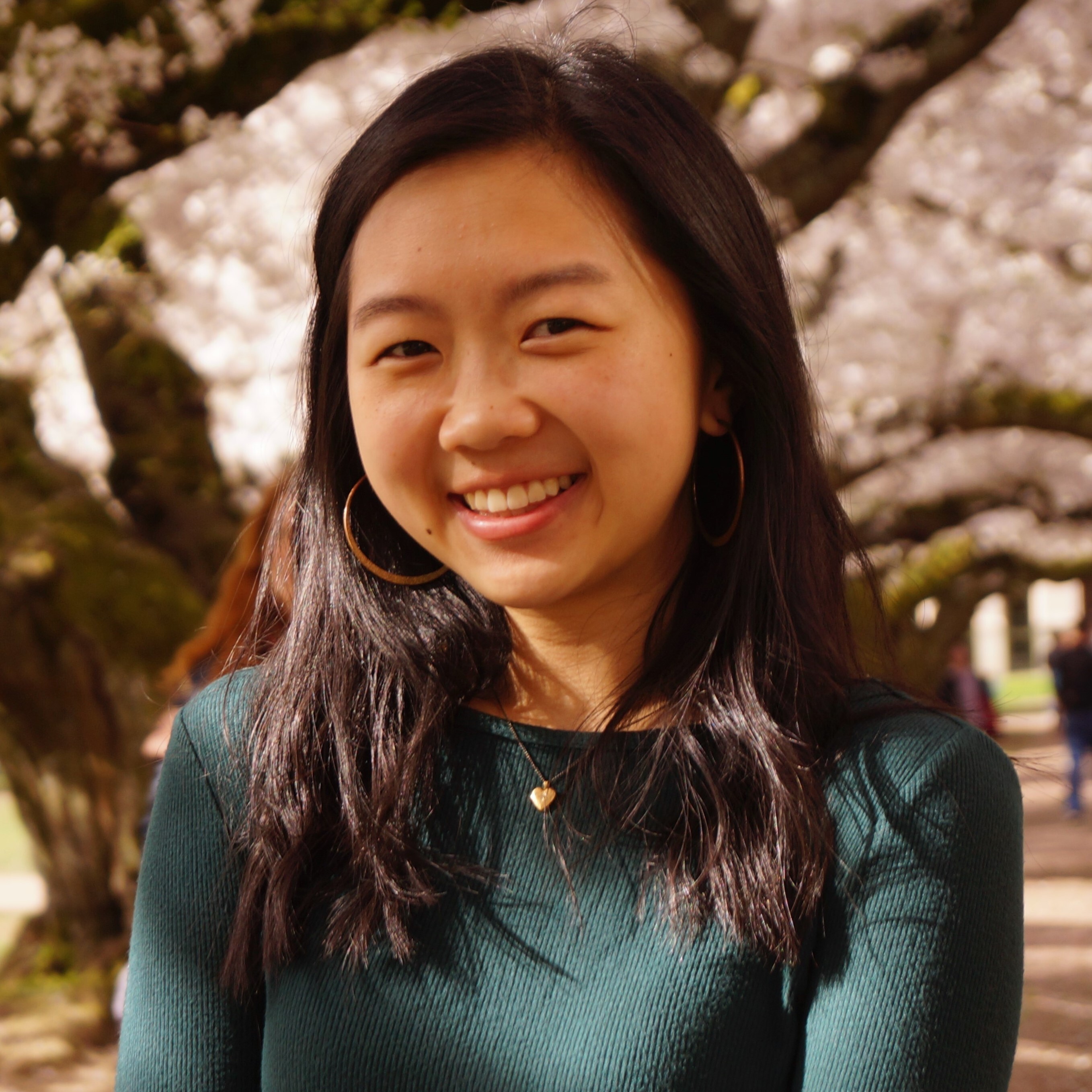 Linda Vong (she/they)
Co-Founder; Co-Lead
Hi! I'm a South Seattle community member on Duwamish and Coast Salish lands. I'm a daughter of Teochew and Hakka refugees from Vietnam, and I'm a UW senior studying computer science and education. I love questions, art, and stories that challenge assumptions, cause people to reflect, support un/learning, and foster community. I also enjoy spending time with my plants and trying to teach myself gymnastics. Fun fact: My favorite fruit is mango, and I would rather eat mango than any type of dessert. I love how sharing food (and especially mango) can bring folx together within and across cultures and backgrounds.
Chloe Dolese Mandeville (she/her)
Co-Founder; Program Advisor
Hello! I'm Chloe! I was born and raised on Bainbridge Island, WA and am a proud "double dawg" receiving both my bachelor's degree in Psychology and my master's degree in Leadership in Higher Education from the UW. My academic experiences have led me to take a community-based approach to the work that I do. During my freshman year of college at the University of Michigan, I did not find a community on campus and ultimately transferred to UW. Intent on finding a community, I joined the UW Dream Project which supports high school students with college and postsecondary planning. My experience in Dream Project provided a welcoming space on campus and also sparked a passion for diversity, equity, and inclusion work. When I graduated from UW, I worked in the Office of Admissions before joining the Allen School in 2016. More recently, I had the opportunity to attend graduate school in the UW College of Education. During that time, I relied heavily on my communities as I learned how to juggle being a full-time student while working full-time, started exploring my identity as a biracial Indonesian-White American, and began to develop my scholarly identity by studying how to improve access to computing in higher education. These experiences and my communities have helped shape my professional practice and are applied to how I approach my work with students and my team. I firmly believe that forming a community is an essential foundation for the work we do together! I am happiest when I am surrounded by family and friends! In my free time, you will find me rock climbing or hiking with my husband, spending time with my parents and siblings, or facetiming with my cousins in Indonesia and Australia!